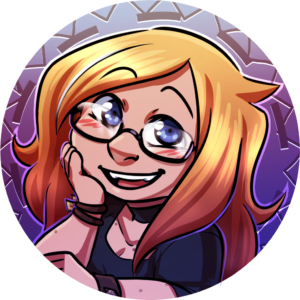 Kelsey Baritell
Artist and writer of Nexus Underground!
This all started years ago when I was a teenager. Making silly AU comics with my best friend, Cami. And now it's brought me here! Wanting to really share this story and these characters with you all in a way where I can decide how to do it! All in one place!
I hope you all enjoy it and the ride!
Camille Felix
Co-Creator for Nexus Underground!
It's never been a dull day since having Kelsey as my friend, and this comic series is one of the first things that she and I worked on plotting together. It's seen many a review and a reboot, but the overall theme of what we always wanted to convey shines through. We hope that you all can enjoy this tale as much as we have had making it.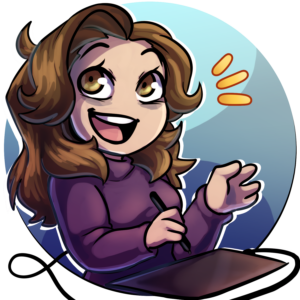 Credits and Special Thanks
Shelfy
Special thanks and credit given to Shelfy who designed the logo for Nexus Underground!
Shelfy is a wonderful artist and creator, so definitely be sure to check her out on her linked medias!